The operational benefits of cloud migration are indisputable: Lower overhead, higher availability, easier scalability, enhanced security, improved collaboration, and more. According to Hosting Journal, 95% of enterprises already use at least one cloud service, and 83% of enterprise workloads will have moved to the cloud by the end of 2020.
If you haven't made serious moves toward cloud migration yet, it may be because you have some understandable concerns. Complexity, limited in-house expertise, compliance issues, ROI—and of course cost—are all unknowns that can fuel uncertainty around a major migration initiative.
But cloud migration doesn't just affect operations; it also delivers fast, significant impact for the bottom line. In our experience we've seen organizations moving from on-premises to the cloud get results including:
Doubled operating margins
More than $40K in increased revenue per employee
Better than 50% higher average net income on revenue
*Â as stated by Microsoft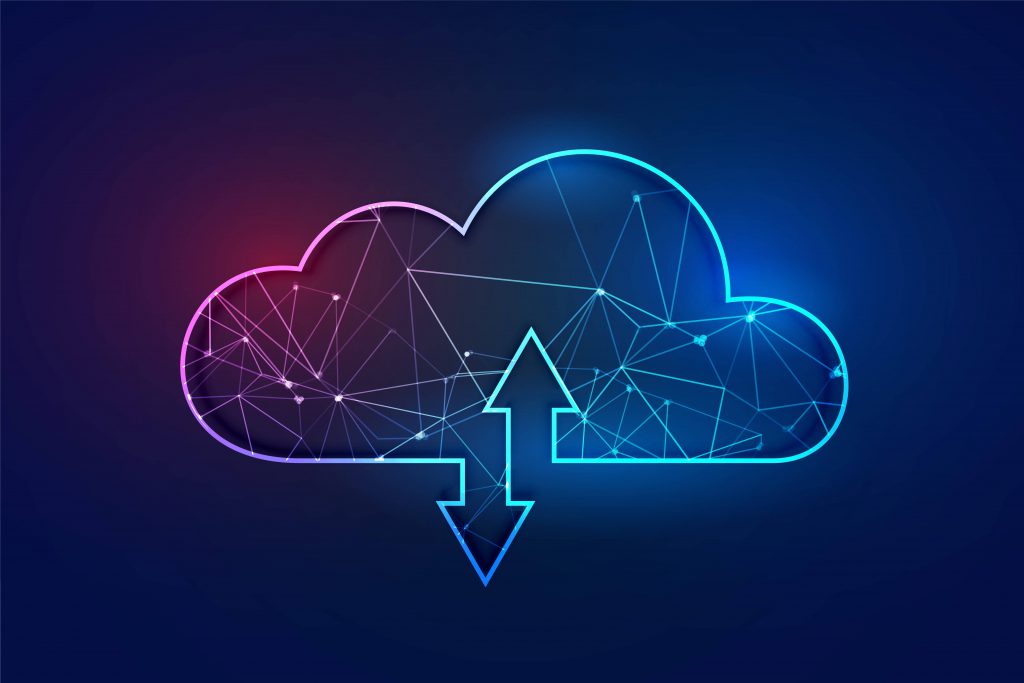 So what are you missing by not being in the cloud?
Strategic business decisions build business advantage. Today, the choice to remain on-premises is usually due to fear or preference, not strategy, and brings with it business risks like loss of competitive advantage, limited scalability, and vulnerability to disasters caused by weather, physical damage, and pandemics. It can also limit available business intelligence to support decision making and place restrictions on collaboration and business partnership opportunities. And of course, the on-premises enterprise is subject to higher overhead, and as a result, lower cash flow.
Planning is everything
Of course, moving to the cloud is a big step. If you have a solid plan going into the process however, you can minimize the challenges and maximize the opportunity – future-proofing your business with a cloud migration. It's essential to review the state of your legacy infrastructure, clearly outline your business goals, and build out a step-by-step migration strategy.
And that's not as hard as you may think.
Tools for acceleration
To reduce your dependence on skilled in-house resources that are expensive and already stretched thin, it's essential to arm yourself with the right tools from the outset. There are many companies offering software or services to assist in the cloud migration process, providing the advantage of experience and expedience. UnifyCloud has over ten years of experience facilitating and accelerating cloud migrations and our CloudAtlas platform is one of the few to cover the entire migration process. See how we've guided companies through the process Read more. Whomever you chose, finding the right partner to assist might be the most important cloud migration decision you make.
Your roadmap to a smarter migration
We've developed a 4-step, proven roadmap for cloud migration that we'd like to share with you. Developed through our experience working with hundreds of companies on cloud migration initiatives, we'll show you how to assess your current cloud readiness; analyze your databases, virtual machines, applications, and workloads; migrate and optimize for risk management and compliance; and secure and manage your cloud infrastructure.
Download the migration eBook today
If you're ready to plan your move to the cloud, download our eBook, All roads lead to the cloud. You'll get the tools and information you need to make your migration journey smooth, smart, and profitable.