About Us
We provide services, solutions, and expertise to enable you to overcome
cloud challenges and achieve the promise of the cloud
Who We Are
UnifyCloud, LLC. is a Redmond Washington based, highly regarded information technology and cloud solutions provider specializing in Cybersecurity, Compliance, and Cost management. Developed by a team of former Microsoft architects, developers and Cybersecurity professionals, our in-depth experience in global and complex enterprises has allowed us to continually provide innovative and secure solutions, earning us recognition and awards from the industry. As such, we ranked #353 in the U.S 2015 Inc. 500 and are Microsoft Gold Partners and Cloud Solution Providers

Moving effectively from a traditional on-premises IT environment to a Hybrid IT environment that may include elements of Software as a Service (SaaS), Infrastructure as a Service (IaaS), and Platform as a Service (PaaS) requires a logical set of steps.

Leverage our expertise as you navigate your business in its journey towards cloud and accelerate your business's growth with our services, consulting, solutions, and products. We developed the CloudAtlas® suite, spanning the three key stages of Cloud migration and operations. As an integrated set of tools, organizations moving to the Cloud benefit from the ability to move seamlessly from one phase of migration to the next.

The CloudAtlas® integrated toolset spans the entire Cloud migration journey – Discover & Assess, Target & Migrate, Monitor & Report. The individual tools, supported by an underlying knowledge-base, automate and support application migration in "Cloud Time".
Awards

& Achievements

UnifyCloud was born in the cloud with the development of the CloudAtlas® platform to facilitate rapid adoption, secure deployment and effective management of workloads and custom applications to Microsoft Cloud solutions.

UnifyCloud services and the CloudAtlas platform span the entire cloud migration journey – infrastructure assessment, app and data modernization, dependency analysis, migration planning, landing zone creation, workplace modernization, and management of cost, security, governance, risk management and compliance.






Application Development:
Enable faster software delivery and continuous improvement. Join our more than 60K application builder partners to differentiate your business and establish yourself as Microsoft Partner by attaining the Application Development competency.
Cloud Platform:
The Cloud Platform competency is designed for partners to capitalize on the growing demand for infrastructure and software as a service (SaaS) solutions built on Microsoft Azure.
Data Analytics:
If your company is into the business of examining the data that helps customers to discover deeper insights, make predictions, or generate recommendations, then the Data Analytics competency gives you a platform to build and prove your capabilities.
Collaboration and Content:
The Collaboration and Content competency recognizes partners delivering SharePoint solutions that help companies share, collaborate, and improve productivity.
DevOps:
If you have deep experience working with businesses helping them manage software lifecycles by leveraging the DevOps features of Microsoft's development platform, then DevOps competency is the right choice to establish your company as Microsoft's partner.
Security:
Ensuring partners have met the latest security compliance and regulations and are best prepared to help customers comply with security and compliance regulations, protect information, implement identity and access management and defend against cyber-security threats.
Datacenter:
The Datacenter competency recognizes partners who are transforming data centers into more flexible, scalable, and cost-effective solutions.
These Customers Made the Shift with UnifyCloud
UnifyCloud has a proven history of helping companies in the cloud; from targeting and accessing, targeting and migrating, and monitoring and reporting on your subscriptions; we've got you covered. As Managed Cloud Service Providers, it is our job to worry about the cloud. Focus on your business and leverage our expertise to make your journey in the cloud successful and effective.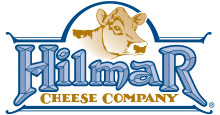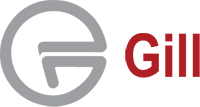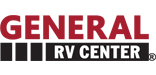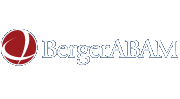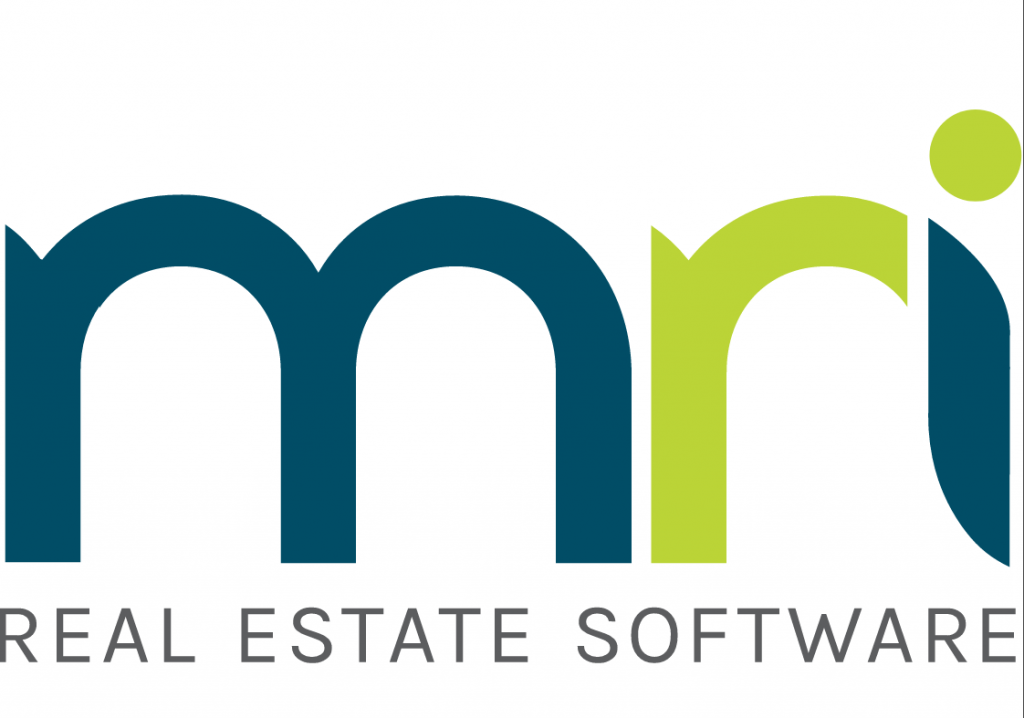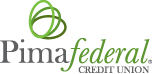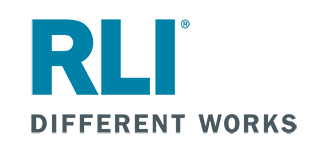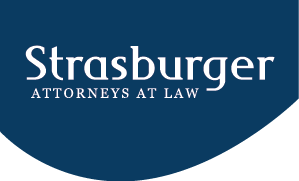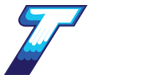 An experienced core of innovators and architects
Experts in their individual fields, our leadership is uniquely able to address the challenges of the cloud.
Vivek Bhatnagar
LinkedInVivek is a senior technical and cloud solutions strategy leader with a successful track record of building and operating world-class solutions, programs, and product sales teams. He has strong business and technical acumen with the ability to execute a wide range of business, technical, and product strategies designed to win in the global marketplace. He is an innovative leader driving the technical vision of UnifyCloud and is extremely passionate about creating technologies and tools to drive migration and modernization of workloads on cloud. He also focuses on making the company an exceptional place for engineers and developers to work and learn. Vivek enjoys traveling and learning new cultures.
Marc Pinotti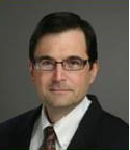 LinkedIn
Marc is a senior technology executive and Cloud expert with particular expertise in Application Migration, Security, Compliance, and Cost control in the cloud. He has successfully launched numerous Startups with two startups successfully acquired. Grown multiple successful startups within Microsoft, Qualcomm, and Lexmark International (formerly IBM). Proven track record of growing businesses, consistently exceeding P&L goals, building strong teams, and creatively solving problems. Extensive International Operating experience in Europe and Asia.
Prof. S. N. Srivastava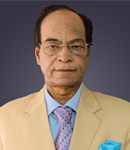 LinkedIn
Mechanical Engineering graduate and a post graduate from I.I.T.(Delhi), Prof. Srivastava is a Chartered Engineer (India) and a Fellow of the Institution of Engineers (India). With over 50 years of rich and vivid experience in the fields of academics, engineering and management, he has been deeply involved in the development and growth of Unified Cloud since inception. He is an icon to be recognized with the very strong identity of the company.
Lalit Yagnik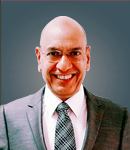 LinkedIn
Lalit leads in strengthening UnifyCloud's presence and capabilities in Asia and Australia/New Zealand to support customers and partners in digital transformation journeys with Cloud and Data-AI. Over 25 years, he has worked with start-ups to large enterprises across industries. He excels in envisioning disruptive solutions, architecture/design, implementation, hiring and leading sales and technology teams.
Lalit spearheaded IBM Software Group's growth in Asia from its inception as a separate LOB in the mid-nineties to reaching its prominence as a Cloud/AI provider. After developing a technology and consulting foundation for the Australia/NZ market, he moved on to Found/Direct similar capabilities at SingaLab, a JV with the Singapore government (guided similar China JV creation), and the India eBusiness Software Center. He leveraged these experience centers to work with clients to incubate disruptive solutions. In past six years, he worked with academia, enterprises, and start-ups in applying cloud, big data analytics, AI, AR/VR.
Justin Cooper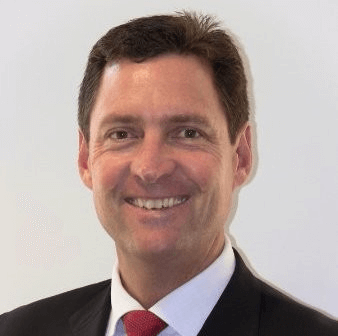 LinkedIn
A Senior Executive, acknowledged for well-defined understanding of the business-technology interface and capacity to build strategic long-term partnerships and alliances. Justin has extensive experience in interpreting corporate vision and strategy, translating objectives into actionable plans, and providing decisive leadership to cross-functional and multi-cultural teams.