About Us
We provide services, solutions, and expertise to enable you to overcome
cloud challenges and achieve the promise of the cloud
Who We Are
UnifyCloud, LLC. is a Redmond Washington based, highly regarded information technology and cloud solutions provider specializing in Cybersecurity, Compliance, and Cost management. Developed by a team of former Microsoft architects, developers and Cybersecurity professionals, our in-depth experience in global and complex enterprises has allowed us to continually provide innovative and secure solutions, earning us recognition and awards from the industry. As such, we ranked #353 in the U.S 2015 Inc. 500 and are Microsoft Gold Partners and Cloud Solution Providers

Moving effectively from a traditional on-premises IT environment to a Hybrid IT environment that may include elements of Software as a Service (SaaS), Infrastructure as a Service (IaaS), and Platform as a Service (PaaS) requires a logical set of steps.

Leverage our expertise as you navigate your business in its journey towards cloud and accelerate your business's growth with our services, consulting, solutions, and products. We developed the CloudAtlas® suite, spanning the three key stages of Cloud migration and operations. As an integrated set of tools, organizations moving to the Cloud benefit from the ability to move seamlessly from one phase of migration to the next.

The CloudAtlas® integrated toolset spans the entire Cloud migration journey – Discover & Assess, Target & Migrate, Monitor & Report. The individual tools, supported by an underlying knowledge-base, automate and support application migration in "Cloud Time".
Awards

& Achievements

Specialized in three areas of the Cloud: Cost, Cybersecurity, and Compliance, we have developed solutions and tools marketed under the CloudAtlas® brand to help customers rapidly adopt, securely deploy and effectively manage workloads and custom applications moved to Microsoft's Cloud solutions (Azure, Office 365).

The services and the CloudAtlas toolset span the full range of Cloud migration stages. This toolset can be used to create detailed estimates and specific coding recommendations to remediate applications to be Cloud-Ready, test against enterprise Cloud operational standards before deployment to the Cloud, provide reports on changes to Azure Services and settings that may have occurred, providing detailed recommendations to keep applications and the underlying Azure Services settings in line with enterprise standards. CloudAtlas can be deployed in an Azure subscription or subscribed to as a managed service.

Recognized as the 2021 Microsoft Partner of the Year Finalist for Modernizing Applications

Recognized as the 2020 Microsoft Partner of the Year Winner for Solution Assessment

A Certified Microsoft Gold Partner, UnifyCloud is committed to making you successful

As a Microsoft Cloud Solution Provider, UnifyCloud resells Microsoft services to commercial and public sector customers Visit Our CSP Portal

Application Development:
Enable faster software delivery and continuous improvement. Join our more than 60K application builder partners to differentiate your business and establish yourself as Microsoft Partner by attaining the Application Development competency.
Cloud Platform:
The Cloud Platform competency is designed for partners to capitalize on the growing demand for infrastructure and software as a service (SaaS) solutions built on Microsoft Azure.
Data Analytics:
If your company is into the business of examining the data that helps customers to discover deeper insights, make predictions, or generate recommendations, then the Data Analytics competency gives you a platform to build and prove your capabilities.
Collaboration and Content:
The Collaboration and Content competency recognizes partners delivering SharePoint solutions that help companies share, collaborate, and improve productivity.
DevOps:
If you have deep experience working with businesses helping them manage software lifecycles by leveraging the DevOps features of Microsoft's development platform, then DevOps competency is the right choice to establish your company as Microsoft's partner.
Security:
Ensuring partners have met the latest security compliance and regulations and are best prepared to help customers comply with security and compliance regulations, protect information, implement identity and access management and defend against cyber-security threats.
Datacenter:
The Datacenter competency recognizes partners who are transforming data centers into more flexible, scalable, and cost-effective solutions.
These Customers Made the Shift with UnifyCloud
UnifyCloud has a proven history of helping companies in the cloud; from targeting and accessing, targeting and migrating, and monitoring and reporting on your subscriptions; we've got you covered. As Managed Cloud Service Providers, it is our job to worry about the cloud. Focus on your business and leverage our expertise to make your journey in the cloud successful and effective.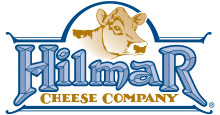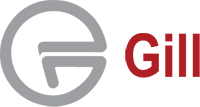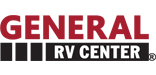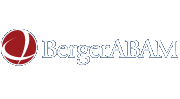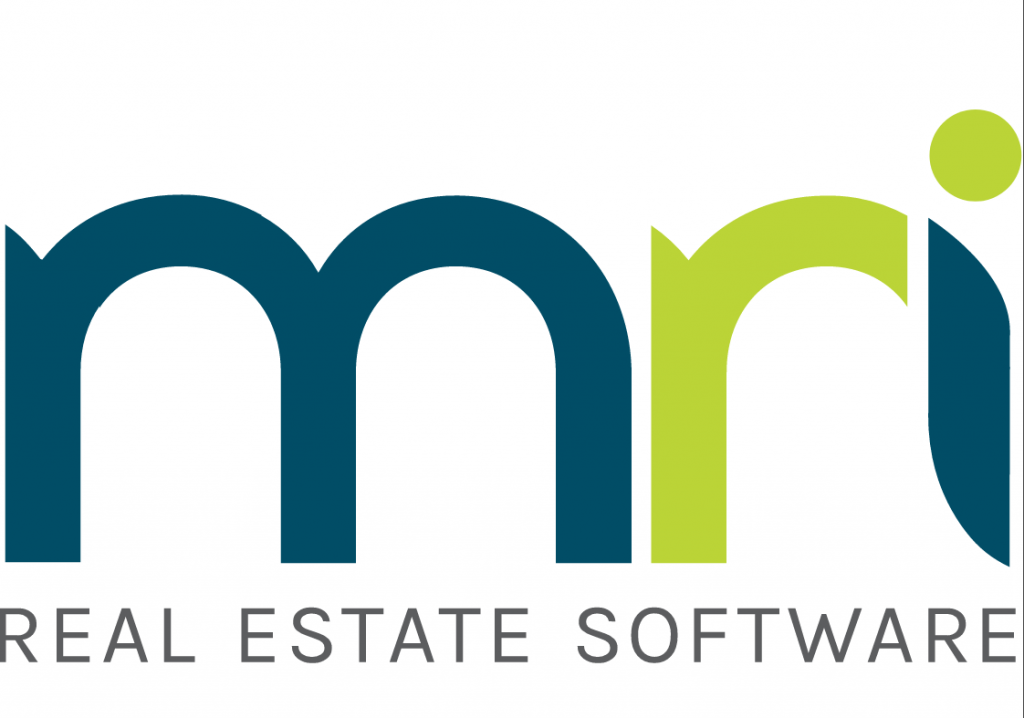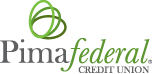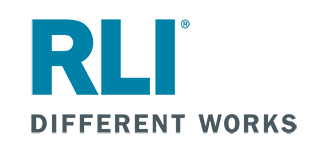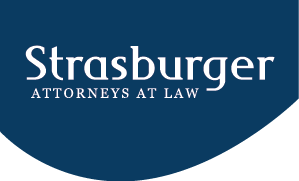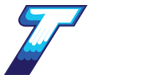 An experienced core of innovators and architects
Experts in their individual fields, our leadership is uniquely able to address the challenges of the cloud.