Upcoming Webinars and Recordings
• Live
TechTalk
Enabling Hybrid Work using Windows Virtual Desktop (WVD) and Azure
Learn how to make moving to Windows Virtual Desktop easy, starting with an analysis of your current windows environment and grouping users based on their usage to prioritize the migration to WVD.
Register - US and EMEA
Register - Asia and Pacific Islands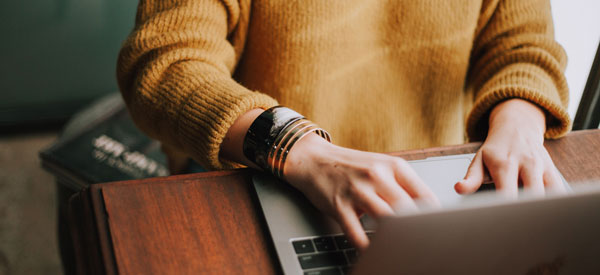 On-Demand
UnifyCloud Azure Learning Series
Journey through the Microsoft Cloud Adoption Framework
Learn about the Microsoft approach designed to help you successfully plan and execute your cloud migration, providing best practices, documentation and tools that cloud architects, IT professionals, and business decision makers can utilize to increase cloud readiness, unblock adoption and create cloud-ready environments.
Watch Now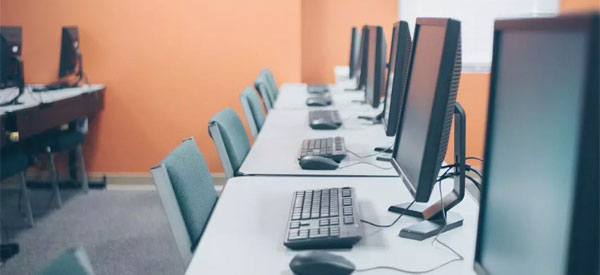 On-Demand
Landing Zones - Creating a Solid Foundation in Azure
Learn how UnifyCloud helps you prepare a Landing Zone which is a critical part of the cloud migration process ensuring that roles, change management, governance, and operations are all considered as part of the journey to the cloud.
Watch Now
On-Demand
CloudAtlas Capabilities Overview
Get an overview of the different capabilities that CloudAtlas offers automate the assessment, modernization, migration and management of a cloud environment. This is ideal for those who are just getting acquainted with UnifyCloud and the CloudAtlas platform.
Watch Now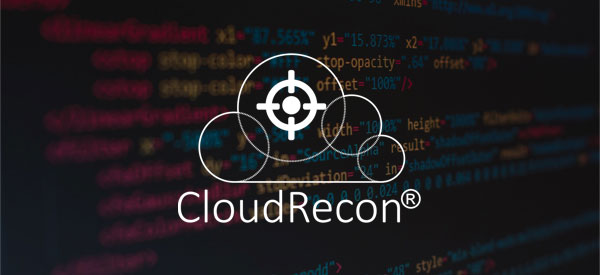 On-Demand
Deep Dive Into CloudRecon
Accelerating Cloud Migration Planning
See first-hand how UnifyCloud's CloudRecon solution consumes infrastructure data and evaluates your IT environment to develop a cloud strategy with detailed ROI and TCO benefits in just minutes.
Watch Now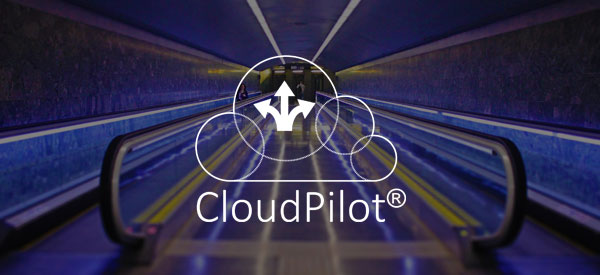 On-Demand
Deep Dive Into CloudPilot
Size Apps and Databases for Migration in Minutes
CloudPilot helps you assess and move workloads to the Cloud with speed and accuracy to the right configuration on Microsoft Azure with just few clicks in few easy steps.
Watch Now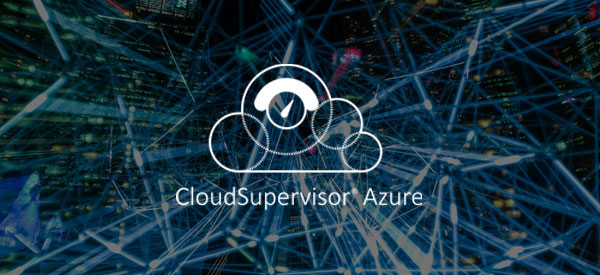 On-Demand
Deep Dive Into CloudSupervisor
Manage Cybersecurity, Compliance, and Costs in the Cloud
CloudSupervisor helps you manage and monitor your cloud environment with integrated dashboards to keep an eye on security, compliance and costs.
Watch Now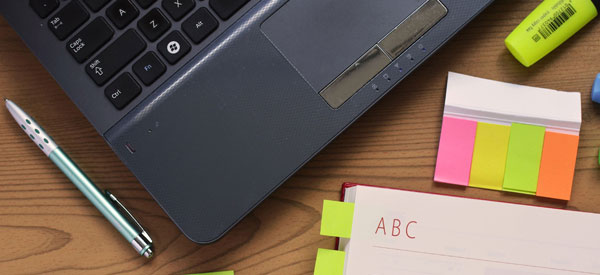 On-Demand
Simplifying the Move from Oracle to PostgreSQL
See how to simplify and automate key aspects of migrating Oracle databases to PostgreSQL in the Microsoft Cloud, including how to inventory the details of your current Oracle environment, what that would look like in an Azure database and the cost savings associated with migration across several Azure pricing models.
Watch Now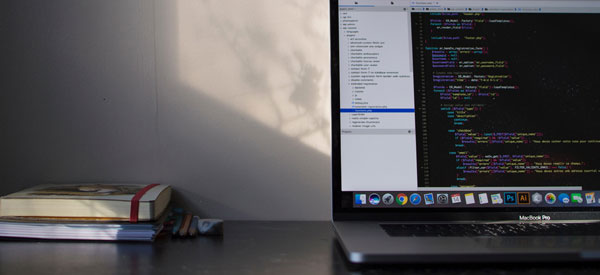 On-Demand
Maximize Utilization, Reduce Costs with Azure Cost Control
Learn how to maximize cloud utilization while minimizing costs for your current or future cloud environment. We will cover an array of topics including correct sizing of resources, recommendations for SQL Reserved Instances, and comparison of your environment to default security baselines.
Watch Now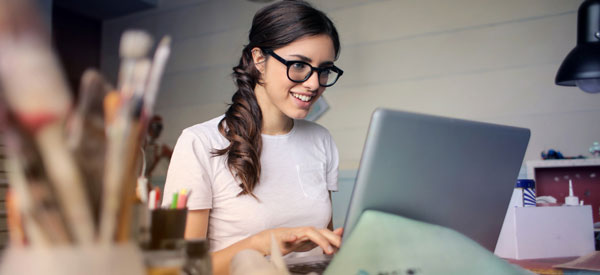 On-Demand
Jumpstart Digital Transformation with Dependency Analysis
Did you know that dependency mapping can simplify cloud migration planning by highlighting connections so that you can group modernization activities into logical waves or phases? See how details of your current infrastructure and an Azure "to-be" analysis with cumulative cost in different categories such as compute, network, storage and security cost can get your modernization started on the right foot.
Watch Now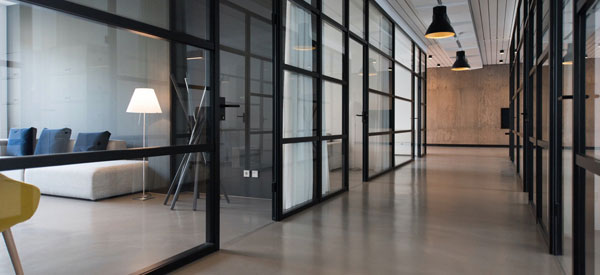 On-Demand
UnifyCloud TechTalk Learning Series
How CloudAtlas Helps Improve Cybersecurity Capabilities
CloudAtlas Cybersecurity allows you to provide a comprehensive evaluation of deployed cybersecurity technologies as well as cybersecurity risk management policies and processes utilized which can be used to create an actionable improvement plan to deal with new threats and track cybersecurity capability over time.
Watch Now