Upcoming Webinars and Recordings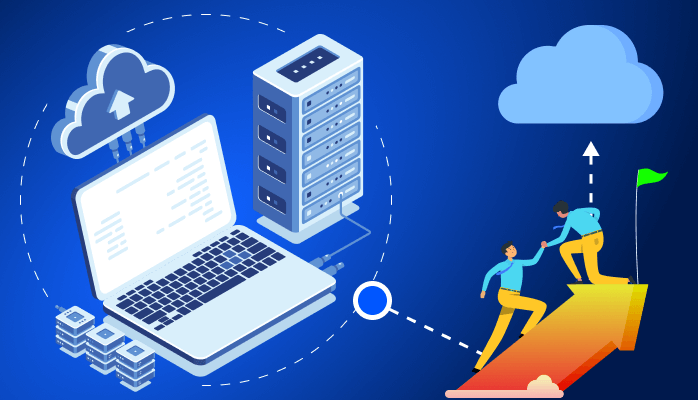 • Live
October 11th or 12th
Drive Climate Action and Sustainability with Cloud Migration
Learn how the cloud can help reduce your carbon footprint, benefiting both the environment and your business. We'll highlight how you can evaluate the environmental impacts of your on-premises and cloud IT infrastructure.
Register - US and EMEA
Register - Asia and Pacific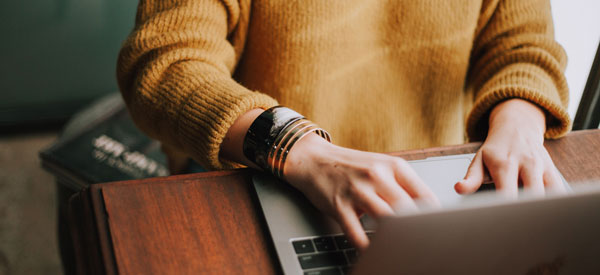 On-Demand
Journey through the Microsoft Cloud Adoption Framework
Learn about the Microsoft approach designed to help you successfully plan and execute your cloud migration, providing best practices, documentation and tools that cloud architects, IT professionals, and business decision makers can utilize to increase cloud readiness, unblock adoption and create cloud-ready environments.