Cloud Migration Tool – By Unifycloud

CloudRecon®
Cloud Migration Tool
Starting at
$ 2500 /organisation
CloudRecon®
Cloud Migration Tool
Used to determine the readiness of an enterprise to move to the Cloud providing detailed technical analysis on your entire on-premises IT environment including VMs, Physical Servers, Databases and Client machines. CloudRecon™ uses data from leading IT discovery tools or asset management Managed Services.

CloudPilot®
Cloud Migration Tool
Starting at
$ 5000 /organisation
CloudPilot®
Cloud Migration Tool
Based on static code analysis, configuration data, and development team interaction, CloudPilot™ provides you with a deep and detailed analysis of applications and their readiness to migrate to a Cloud environment. CloudPilot™ is a great tool to assist in the initial assessment of the Cloud migration effort and in development planning, in the re-factoring process by offering detailed code-level changes for the Cloud, and in the final testing against enterprise technology controls and policies.

CloudSupervisor®
Cloud Migration Tool
Starting at
$ 5000 /organisation
CloudSupervisor®
Cloud Migration Tool
CloudSupervisor® is used to monitor applications after they are migrated to the Cloud to provide application owners and Cloud subscription owners visibility into the underlying Cloud Services and whether the settings and other risk management controls are in line with industry standards or your enterprise definitions.

CloudOrigin®
Cloud Migration Tool
Included in
CloudPilot and CloudSupervisor
CloudOrigin®
Cloud Migration Tool
CloudOrigin® represents the underlying Cloud Services settings repository and Cloud knowledgebase that underpins the CloudAtlas® suite. Cloud Services are constantly going through upgrades and enhancements by Cloud Service Providers and CloudOrigin® is designed to be your authoritative source of revision control.
Office Dashboard (office 365 Analytical Reporting Tool) – By Unifycloud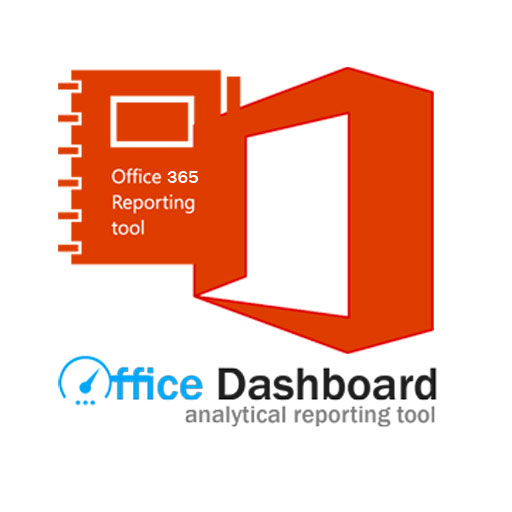 Office Dashboards
Analytical Reporting Tool
Office365 Dashboard (Office 365 Analytical Reporting Tool) is a tool to generate audit reports for Exchange server, Mailbox, and SharePoint content – monitoring and activities performed by the holder of the account at Microsoft. We provide cost-cutting measurements through the information of unused or purchased license for mailbox accounts and the user statistics for Active and Inactive sessions per day with the specific OS or multiple browsers.
Starting at
$59 with a 12 month minimum purchase