UnifyCloud recognized as the winner of Solution Assessment 2020 Microsoft Partner of the Year for their work driving global cloud assessments
The company has been honored among a global field of top Microsoft partners for demonstrating excellence in innovation and implementation of customer solutions based on Microsoft technology. UnifyCloud achieved this by performing cloud migration assessments and identifying opportunities for app and database modernization and infrastructure migration.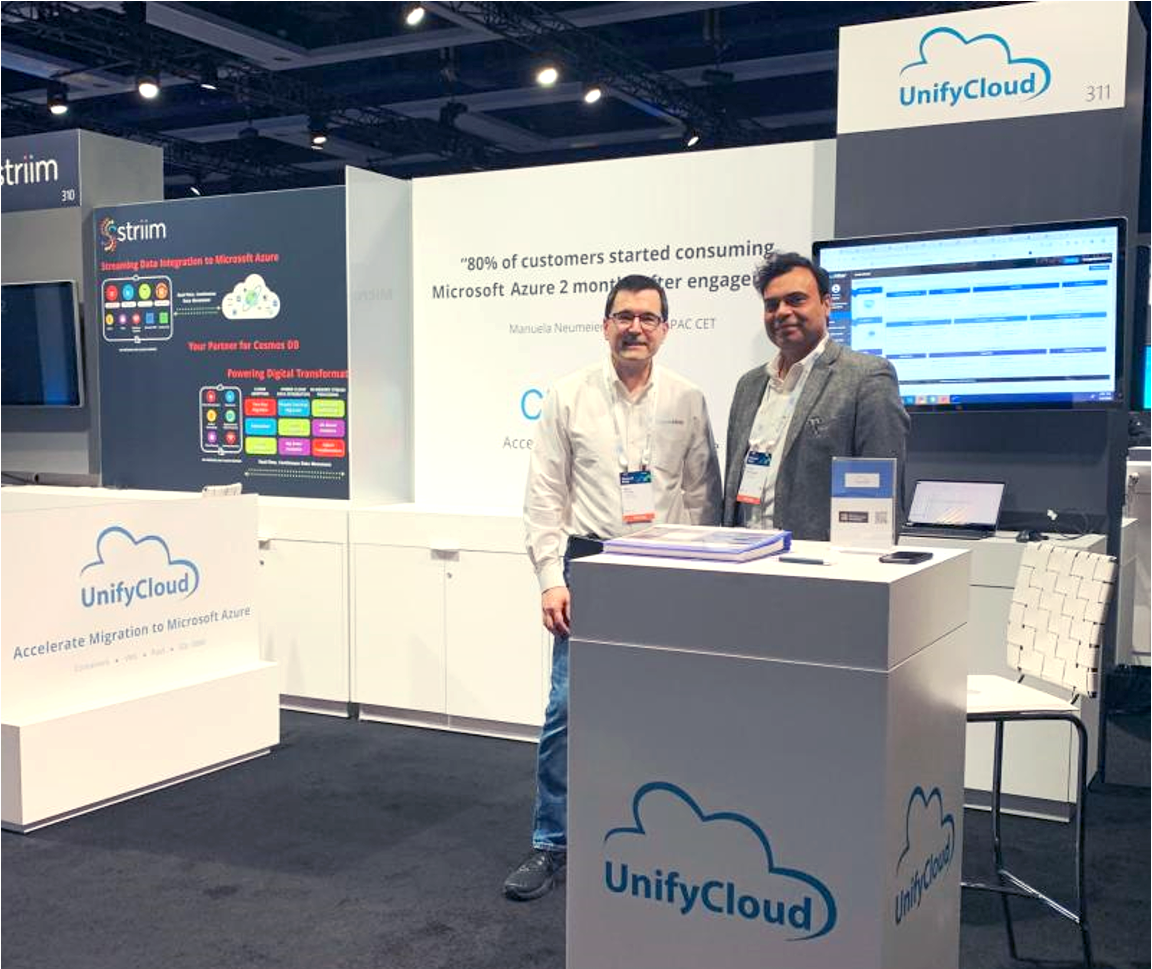 "We are proud to be recognized as the Microsoft Solution Assessment Partner of the Year," said Marc Pinotti, CEO and co-founder of UnifyCloud. "Our mission is to help organizations successfully navigate the cloud migration journey and realize the benefits that Microsoft Azure can deliver, and believe that this is confirmation of successfully delivering on that mission. We are honored to receive this recognition from Microsoft."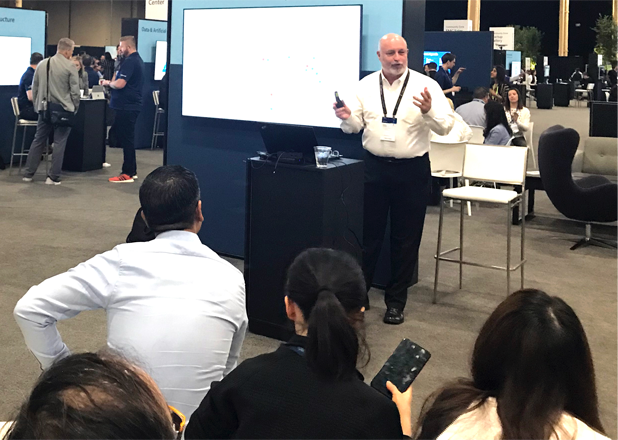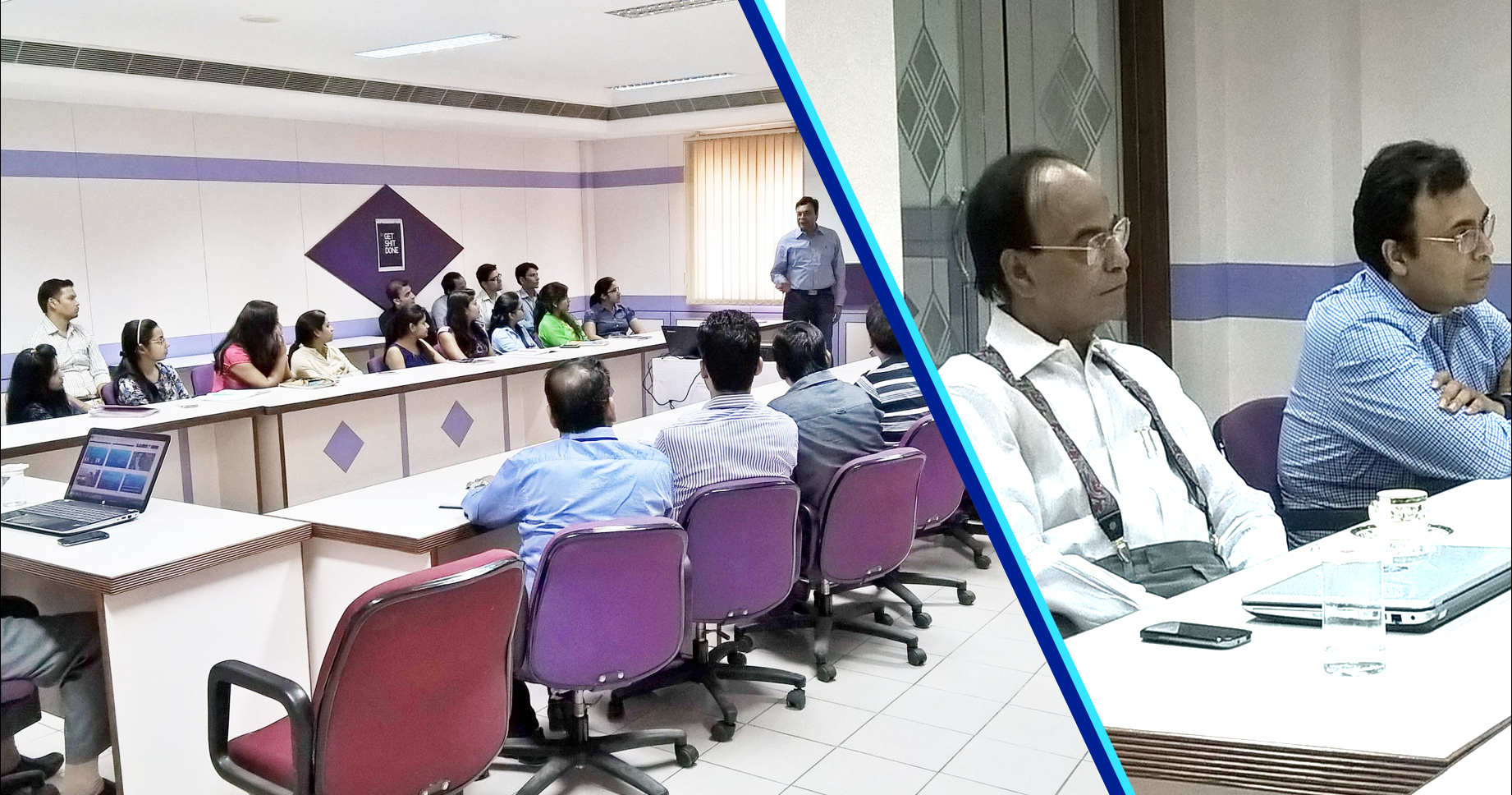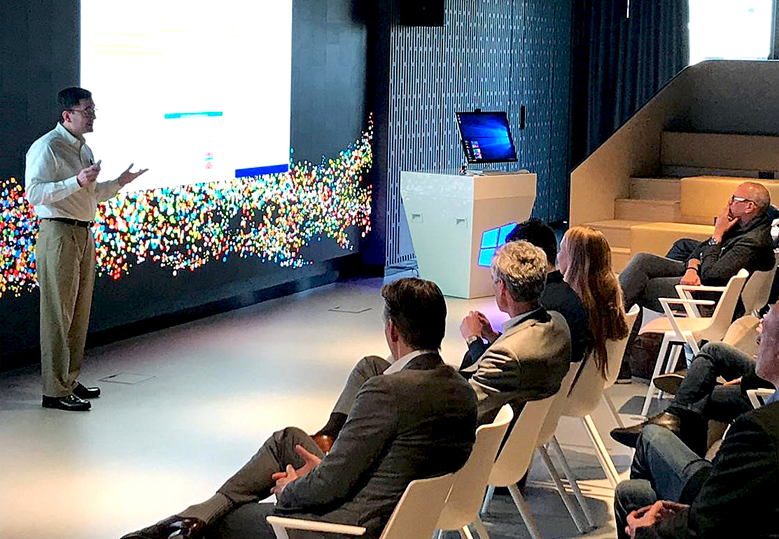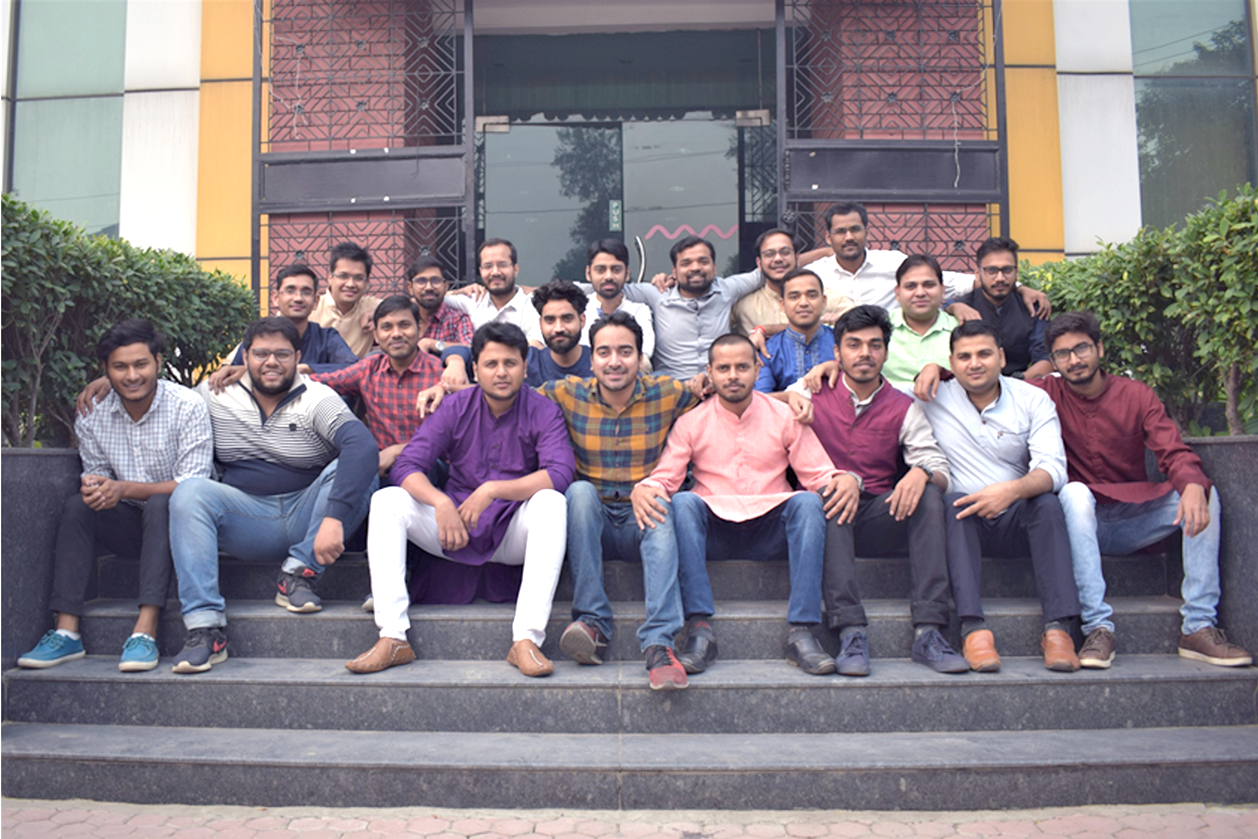 Vivek Bhatnagar, CTO and co-founder of UnifyCloud, added, "We have continued to innovate throughout the development of UnifyCloud's toolset – CloudRecon, CloudPilot, and CloudSupervisor. This amalgam of UnifyCloud's toolset and Microsoft's Cloud Adoption Framework enables our partners and customers to rapidly modernize their environment on the Microsoft Azure platform with continuous cost, security, and compliance controls in place."
The Microsoft Partner of the Year Awards recognize Microsoft partners that have developed and delivered exceptional Microsoft-based solutions during the past year. Awards were classified in several categories, with honorees chosen from a set of more than 3,300 submitted nominations from more than 100 countries worldwide. UnifyCloud was recognized for providing outstanding solutions and services in Solution Assessment engagements, including app and database modernization and infrastructure migration assessments.
The Solution Assessment Partner of the Year Award recognizes a partner that consistently demonstrates their ability to drive Microsoft assessments that result in outstanding customer preparedness for seizing Cloud opportunities. In winning this award, UnifyCloud has used its advanced CloudAtlas toolset, which automates cloud assessment, migration, optimization, monitoring, and security to provide advanced data analysis to help customers maximize value, minimize risks, and achieve more with their IT investment.
No matter where an organization is on its cloud migration journey, UnifyCloud's toolset facilitates and accelerates the process – from a straightforward lift and shift to modernization to a full PaaS environment. Using its cutting-edge solutions, UnifyCloud has delivered cloud economic assessments, app and data modernization guidance, migration services, and cloud optimization.
The impact of its solutions is evident as UnifyCloud has assessed tens of thousands of VMs and hundreds of apps and databases while reducing the timeframe from assessment to Azure consumption by 80%.
UnifyCloud helped a global real estate firm exit a datacenter and migrate to Azure, saving $4.5 million by automating manual processes that would have required more than five developer-years of effort. In another example, it helped a global insurance company save 69% by moving to Azure, going from assessment to Azure consumption in a short 10 weeks.
"UnifyCloud's work with Microsoft on the Solution Assessment program is indicative of our close collaboration with Microsoft over the past many years," noted Norm Barber, Managing Director at UnifyCloud. "The goals of the Solution Assessment program and UnifyCloud's capabilities using the CloudAtlas tools create a perfect synergy to enlighten businesses regarding cloud migration possibilities and to guide them through the entire cloud migration journey."
"It is an honor to recognize the winners and finalists of the 2020 Microsoft Partner of the Year Awards," said Gavriella Schuster, corporate vice president, One Commercial Partner, Microsoft. "These partners go above and beyond, delivering timely solutions that solve the complex challenges that businesses around the world face – from communicating and collaborating virtually to helping customers realize their full potential with Azure cloud services, and beyond. I am proud to honor and congratulate each winner and finalist."