Your Trusted Guide for the Cloud Journey
UnifyCloud provides consulting, migration and management services for the largest public cloud platforms in the world, offering managed services for Microsoft Azure environments. We empower organizations to realize the full potential of the cloud, allowing them to leverage our expertise, tools, and experience to address their unique business requirements.
Cloud Management Services
Put our experience and strength to work for you.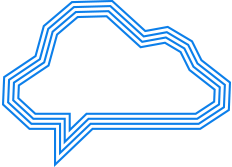 Cloud Enablement
Our experts consult with you to analyze cloud readiness, identify opportunities, and create a roadmap for cloud transformation.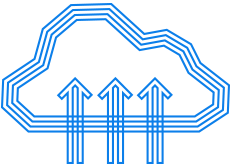 Cloud Migration
Getting you to the cloud quickly, securely, and cost effectively is what UnifyCloud does. Our holistic approach to cloud migration ensures everything is covered.
Management and Optimization
We monitor performance, swiftly prevent, detect and respond to issues and threats; always optimizing for cost and performance. Focus on your business while we focus on your cloud.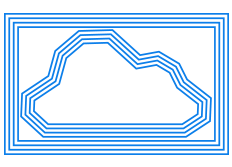 Security and Compliance
With proprietary systems and monitoring designed for the most standards, including GDPR, PCI, HIPAA and FISMA/FedRAMP, nobody is more secure.
Consulting for public, private,
and hybrid clouds
UnifyCloud provides management for public, private and hybrid IT environments on the Microsoft Cloud Platform, helping you manage Azure workloads properly and efficiently.
The cloud becomes simple with support and solutions from an expert in the industry. Working with you for all stages of the cloud journey, our cloud enablement team works to ensure that your cloud is right-sized, cost optimized, secure, and agile.

Unlock the Cloud
Realize the full potential of your Microsoft Azure or Office 365 environments when you partner with UnifyCloud. Let's talk.


Built to meet your evolving needs
The cloud you want, the way you want it, and the way you want to pay for it. Working with you, we define your technological requirements and architect your cloud and services to fit the unique needs to make you successful.